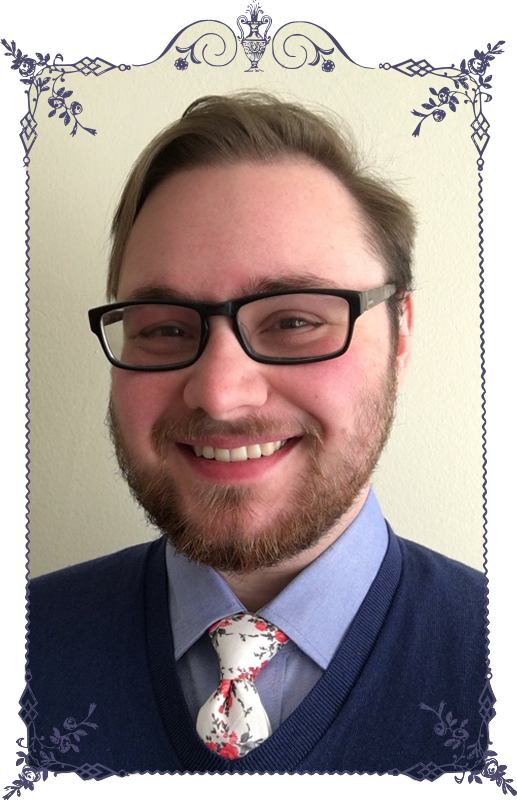 My research centres on digital infrastructure and eighteenth-century women's writing. My dissertation measures uneven digitization in five databases' holdings of British literature published 1789–99.
I served as a Program Assistant for the University of Toronto's Digital Humanities Network, and (with many others!) helped develop our new Critical Digital Humanities Initiative, which supports anti-racist, feminist, queer, and decolonial digital scholarship.
With U of T's Old Books New Science Lab, I have coauthored research on emoji and affect in Slack for Digital Humanities Quarterly, and used 3D video game software to model interactive medieval manuscripts for the Book of Fame speculative computing project.
As Co-Investigator with the University of Arkansas's Computational Literature Project (CLiP), I led a social network analysis of Shakespeare's plays.
I am a doctoral candidate in English literature at the University of Toronto. I hold a BA from Duke University and an MA from the University of Victoria, both in English.